Chart a course with Shell fuels
Supply your yacht with diesel or petrol from Shell retail stations and get:
Constant Quantity and Quality Control
Easy ordering and delivery
Customer Loyalty Scheme – Shell Smart Card
Extensive delivery network
For your Yacht Trust Shell Fuels
Yacht owners are looking for advanced fuels that can achieve optimum combustion and consequently fuel economy, keeping engines residue- and problem free.
Shell's differentiated fuels were created and developed after many years of research in its scientific laboratories and have been tested both in races and under typical daily driving conditions. From the refinery to your yacht's fuel tank, you can be sure every time that the fuel you chose will always be top quality. This is our commitment and Shell's seal of approval.
Smart Ring Electronic System
Coral always putting its customers and their needs first, provides the Smart Ring electronic system for the accurate supply of diesel to yachts.

Easy to Install
The rubber ring (coil) can be discreetly attached to the inlet of the tank of any vessel, without the need for connection to the power supply.

Smart Ring Electronic System Function
This special ring and the part it plays in the supply process are designed to prevent any deviations between the quantity of fuel ordered and the actual quantity invoiced. The ring contains the customer's data and the flow of the fuel from the tanker to the vessel 's tank is only possible when the refuelling nozzle is inside the inlet of the fuel tank on which the ring has been installed.

Automated billing
When supply is complete, an automated receipt is issued without human interference, showing the quantity of the fuel that was recorded by the tanker's meter and invoiced.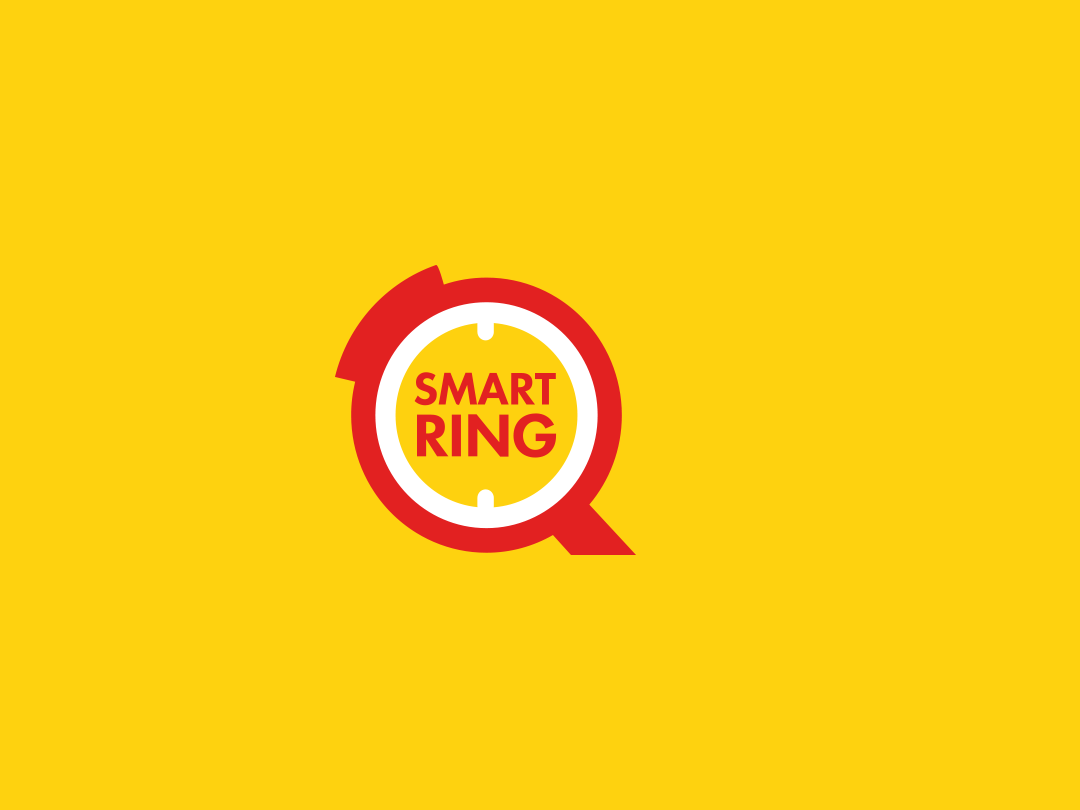 Smart Club Reward Program
Call +30 210 9476566 and if you are a Shell Smart Card holder, every time you refuel your yacht you can collect points, which you can exchange for a variety of gifts from the Smart Club annual catalogue.
Orders & Deliveries
Automated billing upon fuel delivery accurately indicating the quantity delivered, price and time*
Pre-agreed delivery time (service within 24 hours)
Privately-owned fleet of 29 tankers throughout Greece 
Payment options: Cash, Credit card to the driver, or bank deposit
Automated billing is currently available at Shell retail stations and Myrtea and Ermis retail stations in the Attiki and Patras areas.

 

 

}