Heating Oil
Coral keeps you warm again this winter with significant benefits and advantages!
Getting cosy with heating oil from Shell retail stations guarantees you:
Constant Quality Control
Easy ordering and delivery
Customer Reward Scheme– Shell Smart Card 
Extensive delivery network
Smart Ring Electronic System
Coral always putting its customers and their needs first, provides the Smart Ring electronic system for the accurate supply of the heating oil.

Easy to install
The rubber ring (coil) can be discreetly attached to the inlet of the tank. Installation is usually quick and easy without the need for connection to the power supply.

Smart Ring Electronic System Function
This special ring and the part it plays in the supply process are designed to prevent any deviations between the quantity of fuel ordered and the actual quantity invoiced. The ring contains the customer's data and the flow of the fuel from the tanker to the tank is only possible when the refuelling nozzle is inside the inlet of the heating oil tank on which the ring has been installed.

Automated billing
When supply is complete, an automated receipt is issued without human interference, showing the quantity of the fuel that was recorded by the tanker's meter and invoiced.
Obtain your heating oil
from Shell retail stations and collect points with your Shell Smart Club card!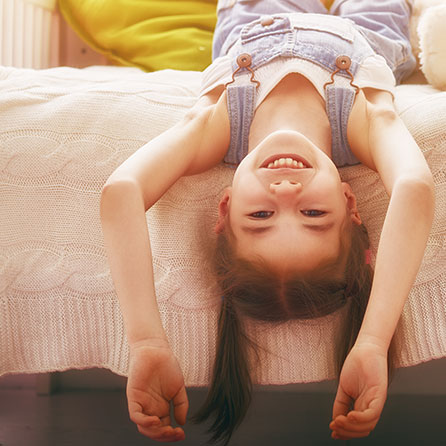 Call 18330 and if you are a Shell Smart Card holder you can collect points which you can exchange for a variety of gifts from the Smart Club annual catalogue.
Contact Information, Orders & Deliveries
For orders, deliveries and any other information about heating oil, the Smart Ring and Heating Allowances please call the numbers below, or fill in the electronic forms below.
Heating Oil Order Form / Information Request Form
Nationwide telephone number for orders :
18330*
*local call rate


For Attica, you can also call (landline): 
801 11 20406
and also at the local Shell retail stations, for the rest of Greece.
For more information, please send an e-mail at  infoheating@ceg.gr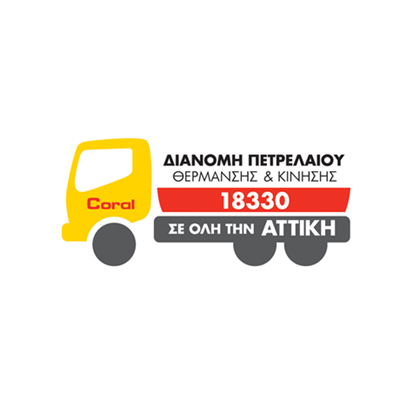 Payment options:

Credit card (VISA or MASTERCARD, Diners, Go4More, Alpha Bank) in up to 9 interest-free instalments and up to 3% cashback

Bank deposit

In cash to the driver
We also offer you:
Automated billing upon fuel delivery accurately indicating the quantity delivered, price and time (for Smart Ring holders only).
Pre-agreed delivery time.
Get for free the smart ring, by ordering over 500 litres.
Smart card credits (1 credit / litre) for Smart Card owners.