Bitumen
Bituminous binders, commonly known as asphalts, are vitally important in the area of construction and maintenance of public infrastructures such as motorways, cycle tracks, pipeline networks, airport runways, etc.
At Coral, we are committed to developing and providing high-tech solutions to meet every need – both of our customers and of other interested parties.
Bituminous products
Coral S.A.'s bitumen division operates in Greece and also in the markets of neighbouring countries offering a wide range of products: conventional pure binders, e.g. 50/70, 80/100 etc., or polymer-modified binders – or of another type – admixtures or composites for the production of coloured bitumen mixtures, or, finally, bitumen-based insulating materials that are particularly ideal for joint sealing applications.
The Bitumen Division started to operate in 2003 when the company entered the domestic market. Its objective was the processing of basic bitumens through modification and their subsequent distribution to major construction companies.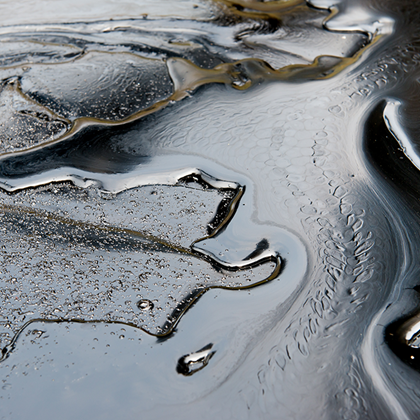 In 2006, it also started trading in conventional types of bitumen making its product portfolio one of the most comprehensive today in comparison with its competitors.
For more information about our products, please select the category you are interested in:
Reference projects
Reference projects
Coral's bitumen division has made a significant contribution to a series of important works in Greece including:
Rio – Antirrio bridge (2004), the road axis PATHE / Malakasa area, Egnatia Odos / section Grevena - Siatista junction, Rhodes Diagoras International Airport and Alexandroupolis Airport and Araxos Military Airport. Also roadworks in the Municipality of Thessaloniki, the road axis PATHE / Kleidi Imathia section - beginning of Tempe pass, a coloured cycle track in Heraklion, Crete, and a multitude of smaller works on Greece's secondary road, and provincial road, network.
We are ready to offer you specialized
bitumen solutions to meet even the most demanding requirements.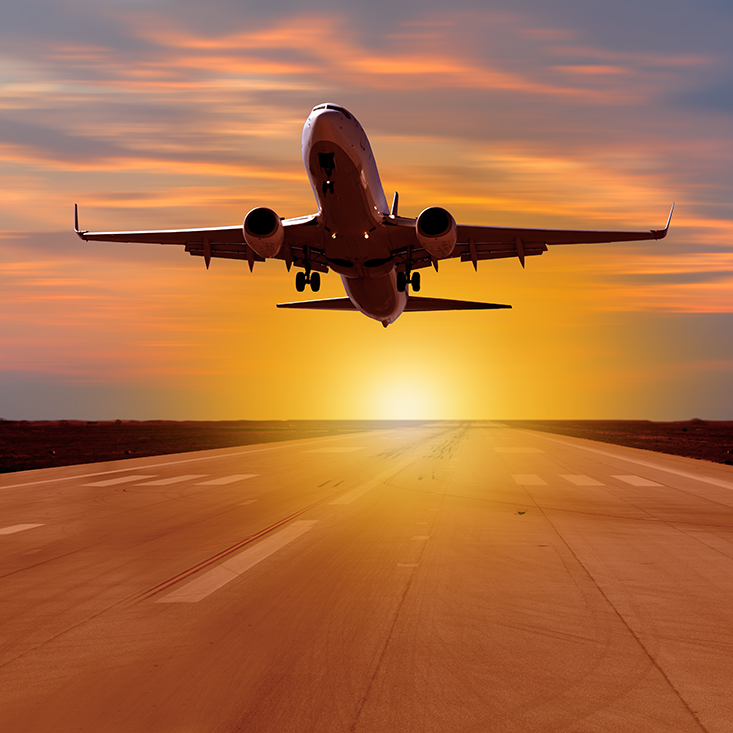 Contact
For orders and information

Telephone: +30 210 9476511 - Fax: +30 210 9476120

Call centre hours of operation: Mon. - Fri. 8:30-16:30

 

For information about delivery of orders

Telephone: +30 210 4091549

 

For information on prices, products and HSE (health, safety and environmental issues):

Telephone: +30 210 9476243                            

For information on payments and transfers:

 

Telephone: +30 210 9476537

}